By: Niove Frangogianni
You have heard of Frame in Dublin, a fantastic concept combining art, amazing coffee and treats, located on Montague street. But have you heard of their second location, Sandycove Stone and Yard?
---
Sandycove Stone and Yard opened during the pandemic in a lovely area overlooking the sea. The business uniquely combines a multitude of separate businesses with three permanent tenants of great coffee, a bakery and water sports, to create one unique concept.
One can only compare this business to an abstract expressionist painting. For those of you that don't know what that is, think Jackson Pollock. Every splash of colour, every abstract movement and weirdly wonderful random shape all come together to form a cohesive piece of art that makes sense. This is what Sandycove Stone and Yard is like, with multiple different concepts and business housed under one roof and multiple different personalities working and managing the venue from day to day, a symphony of culture has emerged. Ultimately offering their customers huge variety and something interesting for everyone.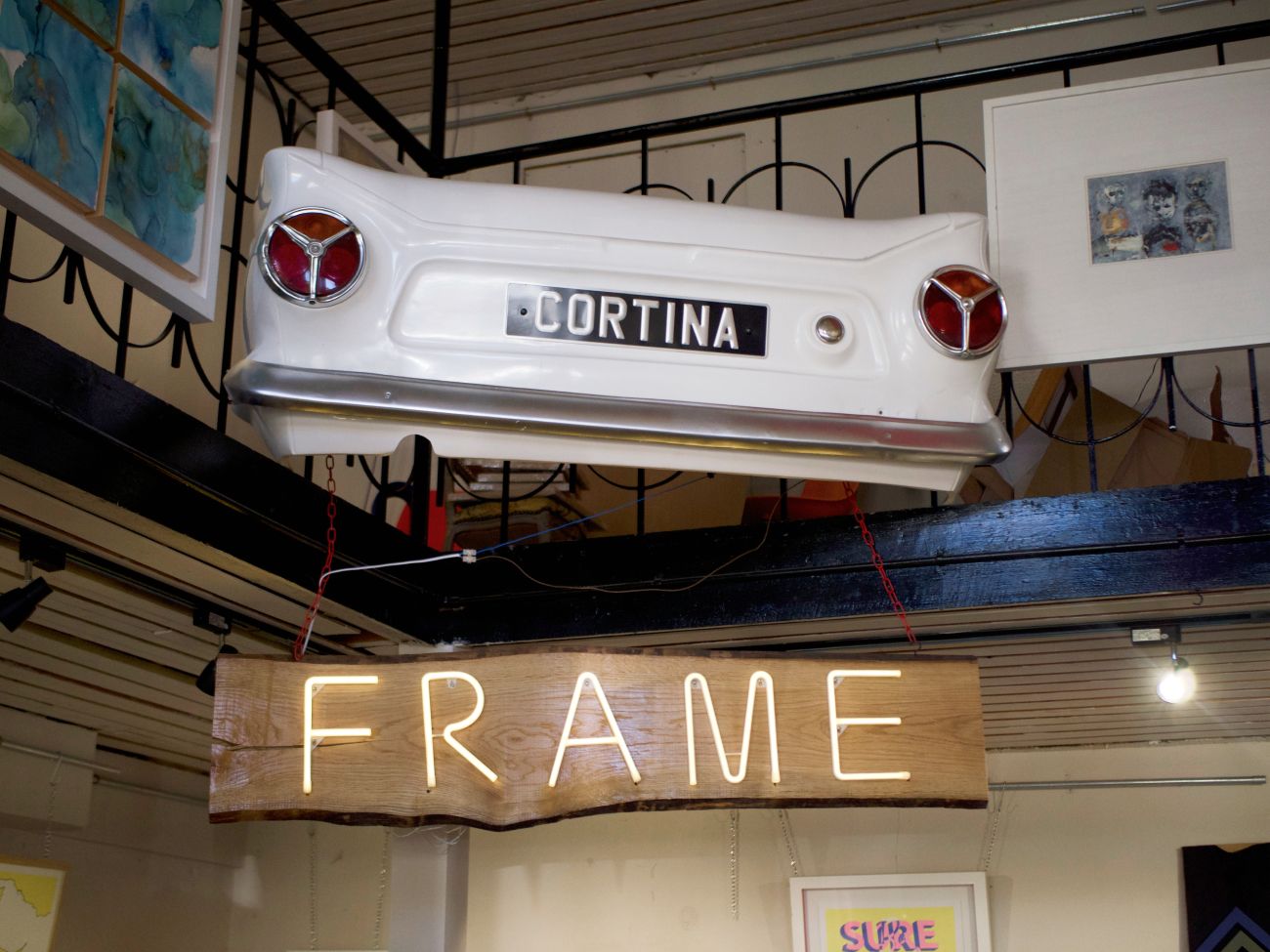 When we visited, we could not get enough of the place. Everywhere we looked we found new nuggets of fascination. With every turn and around every corner there was something new and interesting to discover.
---
The team behind this unique concept is maybe just as wonderfully abstract as the business itself. We spoke with this fantastic group of ladies that manage the business from day to day Orla, Emma and Lynn. With all three ladies looking after different areas within the business, close team collaboration and excellent communication is needed to create a united front and concept.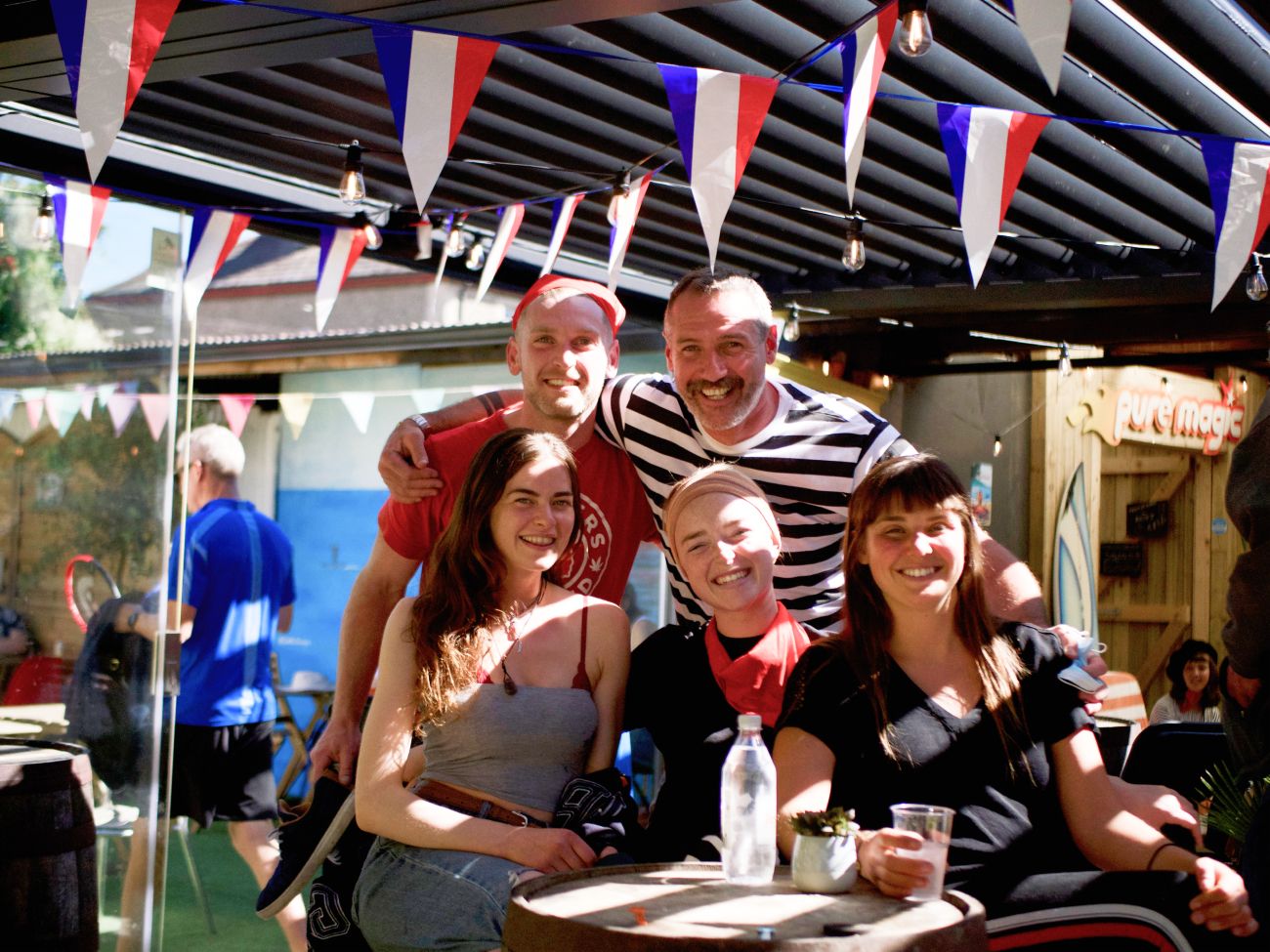 This close collaboration and teamwork has resulted in the most amazing ethos and feel. The staff are friendly and warm, smiling and chatting to customers as if they were long lost friends. Customers return day after day because they feel welcome, looked after and simply love the staff and the food.
The food offered here varies tremendously. There is an amazing selection of choice from baked goods and pastries to salad bowls, ice cream and coffee. All the amazing food is diverse, constantly changing and based on seasonal ingredients. Sandycove Stone and Yard have incorporated UnifyOrdering in their daily routine, to make order collaboration between all separate departments within the business better. The app makes it easier to repeat orders, see if something has been missed and also add something into an order at the last minute. But most importantly it gives complete oversight to the management team, giving them an extra tool to organise all the different sections of the business. The ladies are avid users as UnifyOrdering makes their daily function much more straightforward and fits into their ethos of team collaboration seamlessly.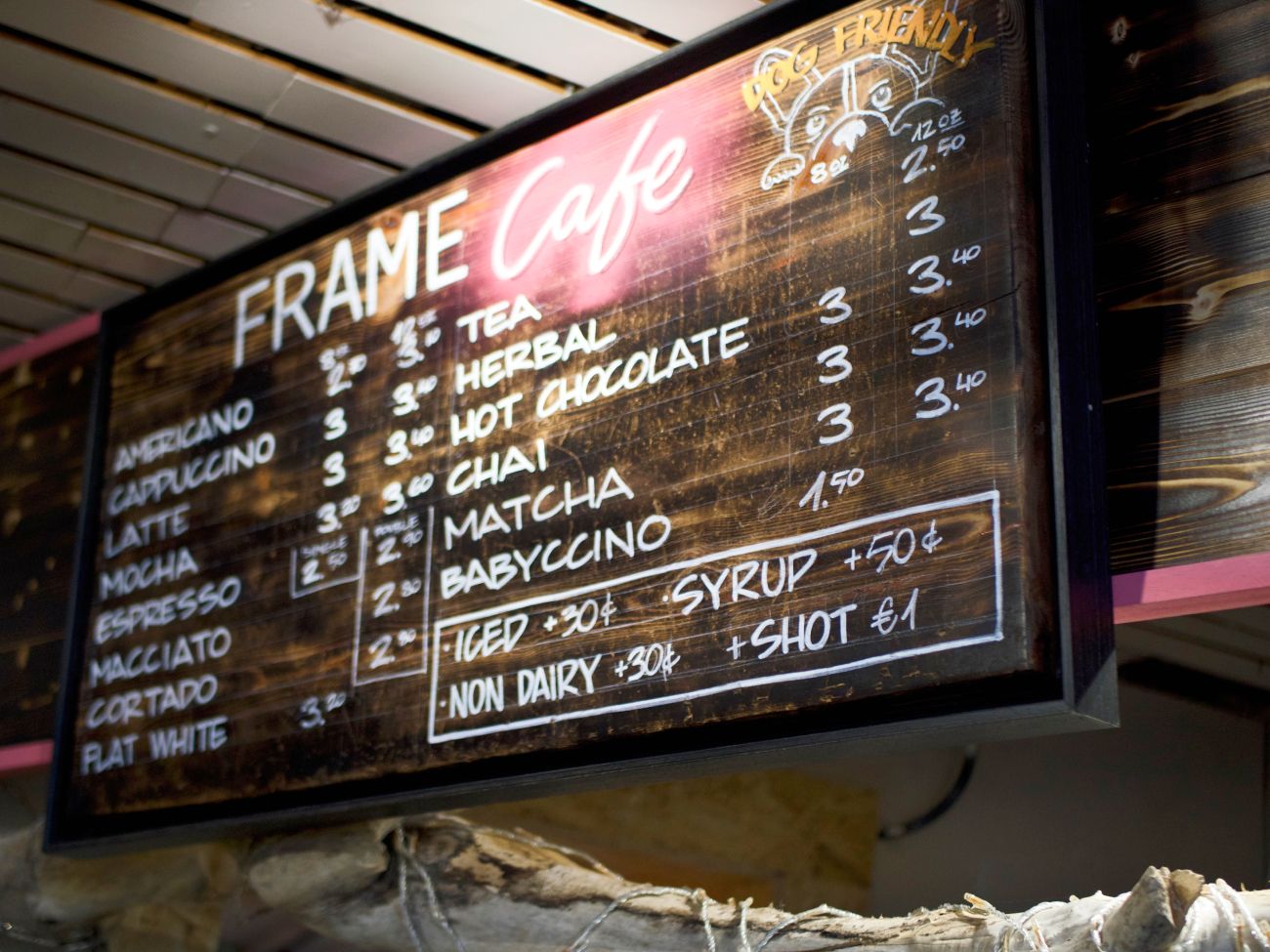 Looking around in Sandycove Stone and Yard it is very hard to imagine why someone would not come back, and very easy to see how this venue is slowly becoming a destination spot, bringing life to Sandycove Road and giving the locals a great spot they can call their own.
We asked Orla, Lynn and Emma what their dream was for Sandycove Stone and Yard. They picture a hybrid between an Avoca and Eatyard, a place where one can find anything they are looking for and also grab a great coffee or treat whilst they are at it. We would most certainly visit this place over and over, what's not to like?
Sandycove Stone and Yard is a great example of an establishment that is fluid in concept and in execution, run by an excellent team of young, talented individuals. We cannot wait to see how this business will transform with the seasons and will definitely be returning to soak in all the wonder over and over again. We will also be keeping an eye on these very talented women and cannot wait to see what the future holds for them. Their work ethos and pursuit of excellence is truly what makes this venue a place to keep coming back to.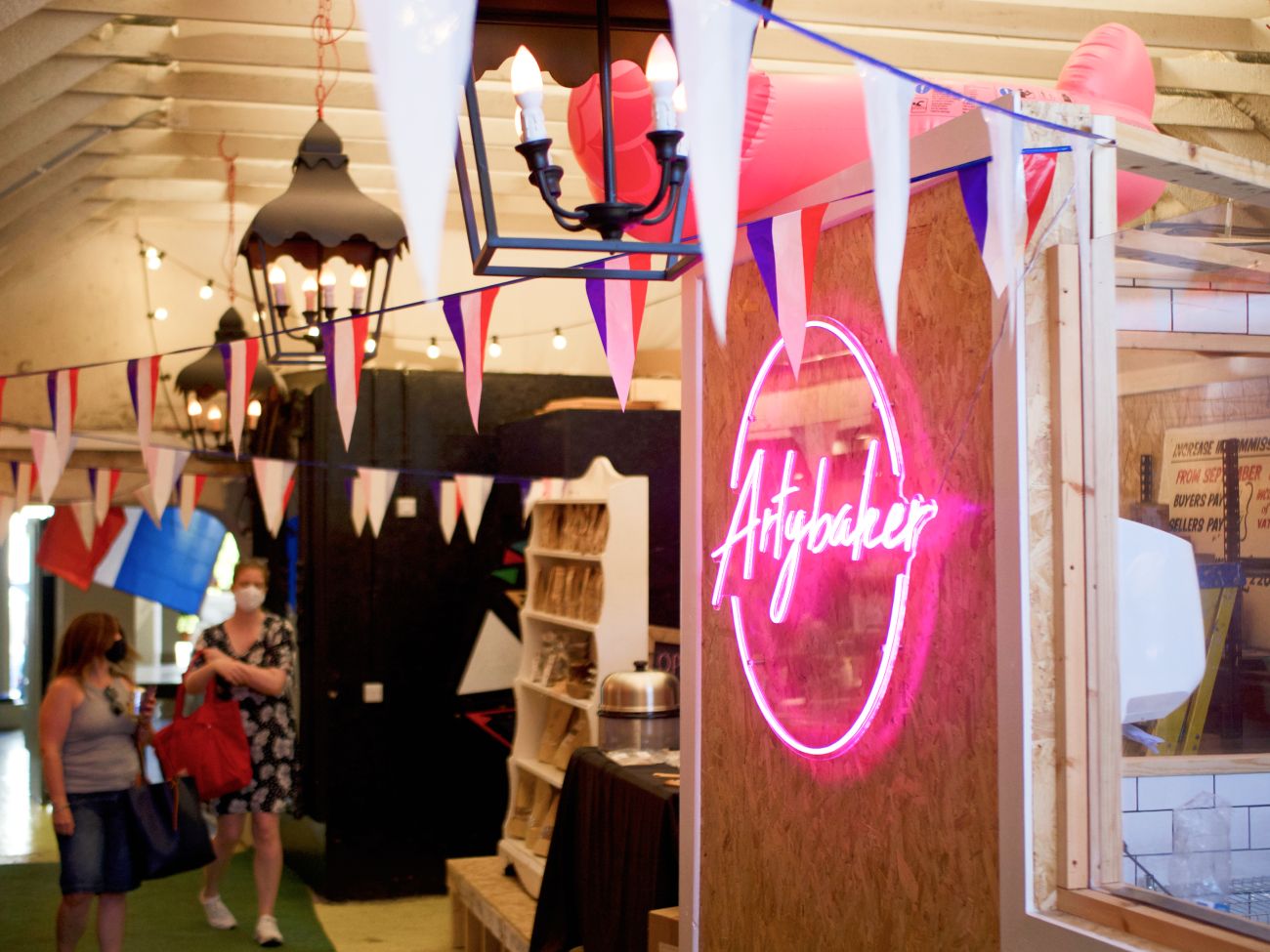 Returning to our Jackson Pollock analogy, harmony is created when separate elements come together cohesively as one and this is exactly what these amazing ladies have achieved and perfecting on a daily basis here at Sandycove Stone and Yard.
Grab your dog, and make sure to pay them a visit, we can guarantee you will find intrigue in every turn you make.