By: Niove Frangogianni
In South Asian society a tradition of storytelling involving the mango fruit has evolved. Families and friends reminiscent together of sweet fragrant mangoes they consumed long ago. The mango is not only a delicious and nutritious fruit but has become something of a cultural symbol, being carried to all parts of the globe by migrating families. Remembering the best mango that one ever ate is to remember one's childhood. The long summer days spent searching for the best fruit, the family member that was responsible for choosing it and the different ways it was consumed according to its variety and preparation.
Long story short, the story of the best mango you have ever eaten, is the remembrance of a happy memory, where culture, family and heritage all combine.
'Why have I read about mangoes for the last 30 seconds?', you may wonder. Simply because so many of us, no matter what our cultural background, forget to remember the little moments that have truly shaped our lives and culinary habits.
Speaking to Maria, owner of WokeCup Café in Smithfield, we were reminded that cultural heritage is one of the key ingredients in creating truly delicious food and food experiences!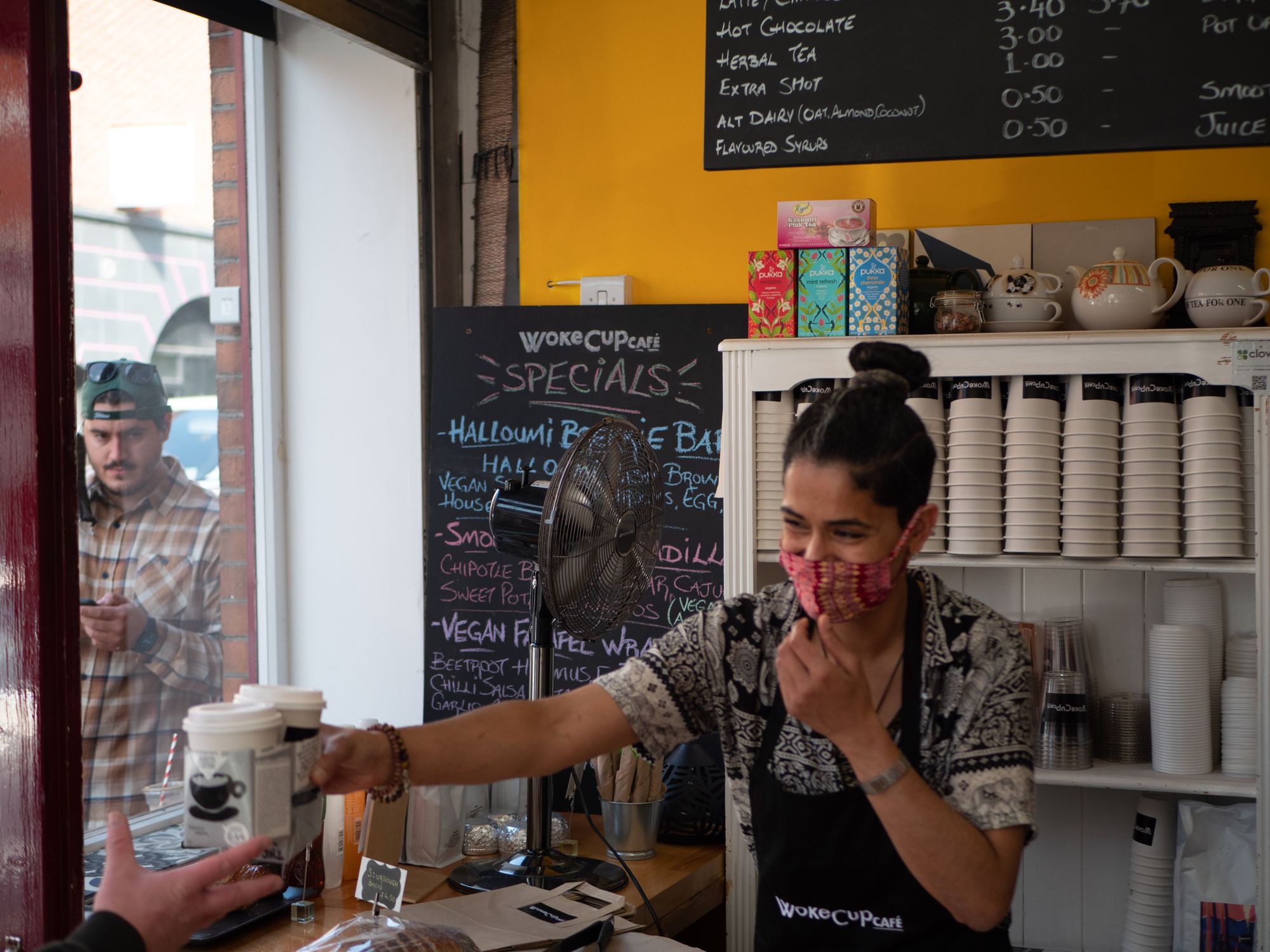 WokeCup Café is located on bustling Queen St in Smithfield, Dublin 7. The business has been there for 3 years and has watched the area grow and progress with the times, it was one of the first vegetarian cafes to open in the area, starting the vegetarian and vegan trend with so many other establishments opening afterwards.
The food here, simply put, is an explosion of flavours. Maria has taken her South Asian heritage and has combined it with the Irish palate to create amazing dishes that showcase traditional flavours.
Coming from a background in Finance she decided to switch careers and pursue her passion for food, finally giving Dublin city amazing, flavourful and nutritious vegetarian food. Her food and concept has spoken for itself, with WokeCup Café being a neighbourhood gem, attracting both locals and tourists alike.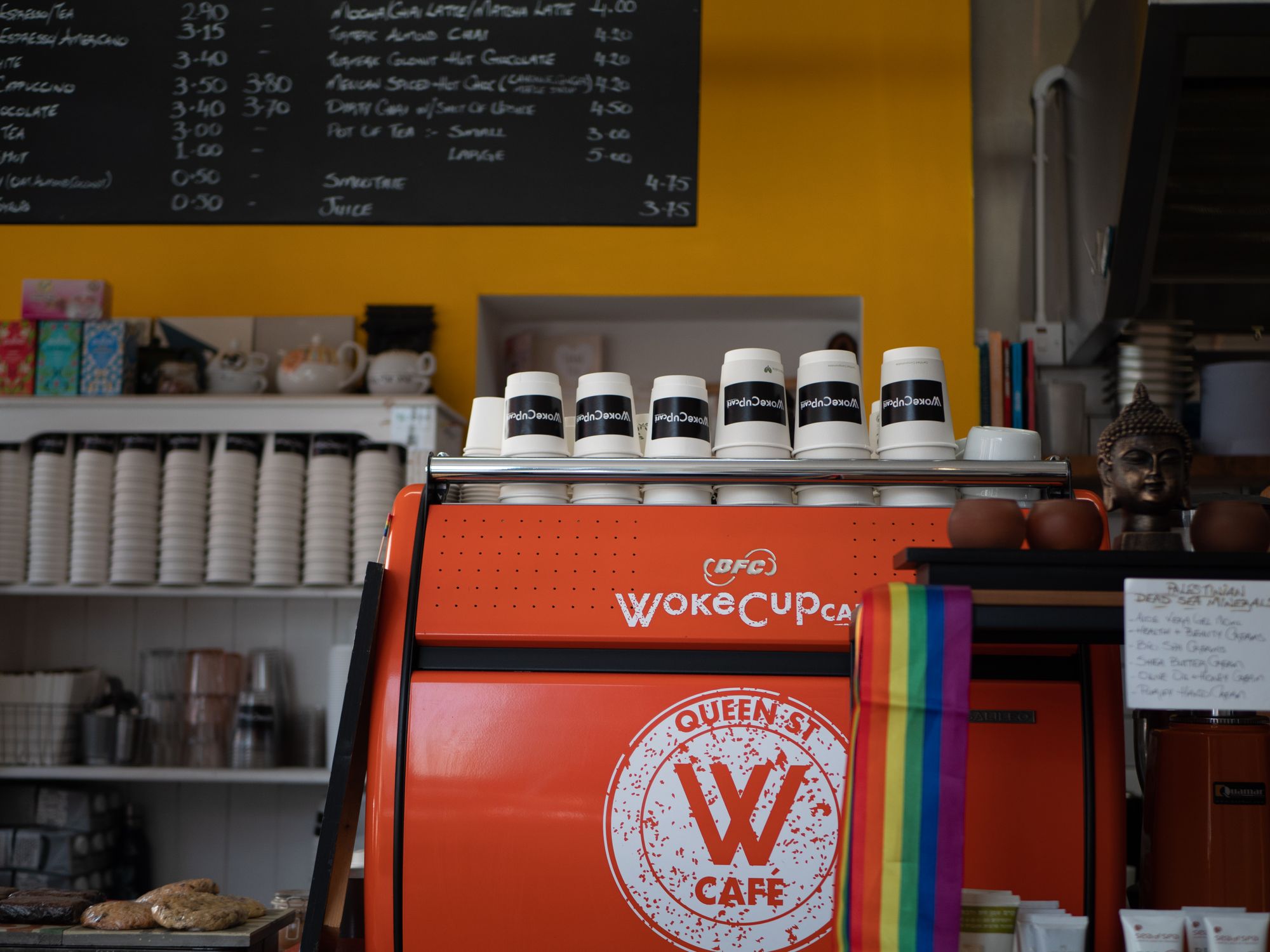 The menu at WokeCup Café uses local and seasonal ingredients whenever possible, adapting Pakistani and other South Asian flavours to Irish style offerings, pushing the boundaries of unique flavour combinations. They always have delicious specials on offer with an amazing brunch menu on weekends, serving amazing coffee and making their own treats.
Maria is a legacy user of UnifyOrdering and started using the app in 2018. She has grown with us and has been able to find more and more of her local suppliers on the app, making ordering and localism easier for her and her team.
---
We asked Maria where the inspiration for her business and food creations came from. She explained that she comes from a long line of amazing cooks, and that the women in her family have passed on the love and knowledge of food from generations. She emphasized how important cultural heritage is and how she has used her own culinary heritage to create amazing, and flavourful dishes.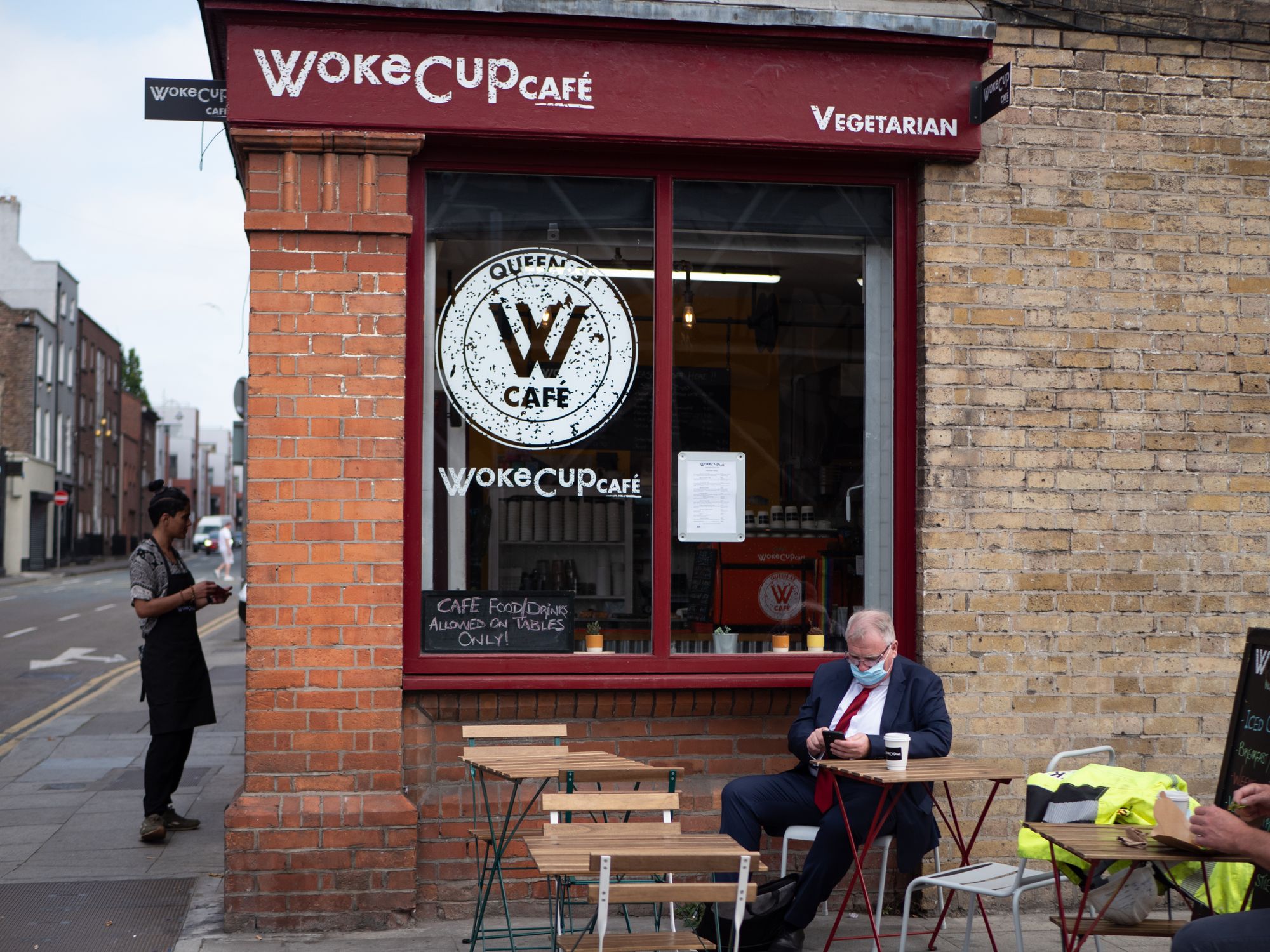 Part of the Coffee Gals group (if you have read previous articles this may sound familiar), Maria has found comradery, friendship and a support network where she can ask questions no matter how small, find information swiftly and be a part of a growing community of kick ass ladies!
Some advice that Maria would give to any new business owner is to get their hands dirty. By doing so and getting involved from the very beginning, you will have more skin in the game and be much more invested in your business's success. She also adds that for a female starting off in the industry, 'it is important to be assertive, not aggressive, the two are very different'.
So where will WokeCup Café be in a few years time?
Well Maria's dream is to keep on expanding and grow her business. Although Covid was a challenge and has changed her original dream, it has made expansion a reality and has guided her business on a path to success.
This amazing woman is one to watch! Keep an eye out for WokeCup Café, make sure to visit them for some dreamy vegetarian food and check out their indoor dining ! We cannot wait to see where this amazing female leader will be in a year's time and will be for sure heading down to her amazing venue for some fantastic food!
---
If we were to compare reminiscing about eating at WokeCup Café with a story about the best mango ever eaten, both would conjure amazing memories of intense flavour and happiness associated with great food!
Make sure to go down, try some of their amazing food and add to your own memorable culinary experiences.